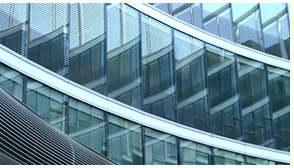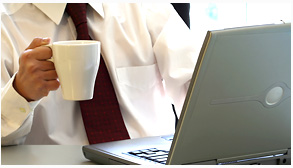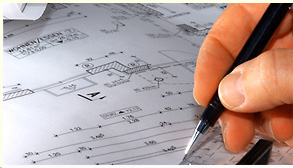 12.2012: Archimedia is proud to announce 100% renewal of all client relationships
08.2012: Archimedia Celebrates 5th, no, make that 6th anniversary!
Read more...
We provide the following services:

- On-Site Print Management
- Print Asset Administration
- Advisory Services
- Stay laser-focused on our core strengths.
- Let our passion show
- Be ultra-responsive
- Maintain a high level of integrity at all times
- Deliver beyond our client's and vendor's expectations.
The Genesis of Archimedia Solutions Group...
Start with the desire to create an exceptional company…add 15 years of intense experience…a few cocktail napkins…and the passion, energy and focus to bring it all together and you have Archimedia Solutions Group, LLC…a firm focused entirely on delivering The NEXT Generation of On-Site Print ManagementSM

Our mission is simple: Build a core group of first class clients and serve them…extremely well.
Contact Us Today
Ready to experience our full service solutions first hand?

978.774.5400
info@ArchimediaSG.com
Going Green...